Transforming Ideas into Stunning Websites and Captivating Videos
Unlock Your Digital Potential with
Motionstack
At Motionstack, we're more than just a web design and development company. We're your creative partner in the digital world. Whether you dream of a dynamic website that leaves a lasting impression or desire breathtaking videos that tell your story, we've got you covered.
Your Partner in Digital Excellence
Why Choose Us
At Motionstack, we're not just another web design and video editing agency – we're your dedicated partners in achieving digital excellence. Here's why you should choose us:
Expertise
Our team of seasoned designers, developers, and video editors bring years of experience to the table.
Creativity
We thrive on innovation and originality, ensuring your digital presence stands out.
Tailored Solutions
Every project is unique, and we tailor our services to meet your specific needs.
Client-Centric
Your success is our priority. We collaborate closely with you to achieve your goals.
Results-Driven
We don't just create; we deliver results that drive growth and engagement.
Get your dream up and running in no time with Motionstack.
Step 1: Begin Your Journey
Kickstart with Motionstack! Whether it's a video project or a website endeavor, our process starts with a simple conversation. Reach out to us, and let's discuss your ideas and goals.
Step 2: Collaborative Planning
Let's Shape Your Vision We're all ears. In this phase, we'll set up a meeting to dive deep into your project. Whether it's the storyline for your video or the design concept for your website, your input is invaluable.
Step 3: Craftsmanship in Action
Creating Your Masterpiece Now, the magic begins. Our talented team swings into action to bring your vision to life. For videos, it's the editing and production; for websites, it's the development and design. We pour creativity and skill into every detail.
Step 4: Final Touches
Polishing to Perfection Before we reveal your masterpiece to the world, we meticulously refine every aspect. For videos, it's the final edits and enhancements; for websites, it's the fine-tuning of design elements and functionality.
Ready for Launch!
Your Vision, Our Reality
Some of our latest work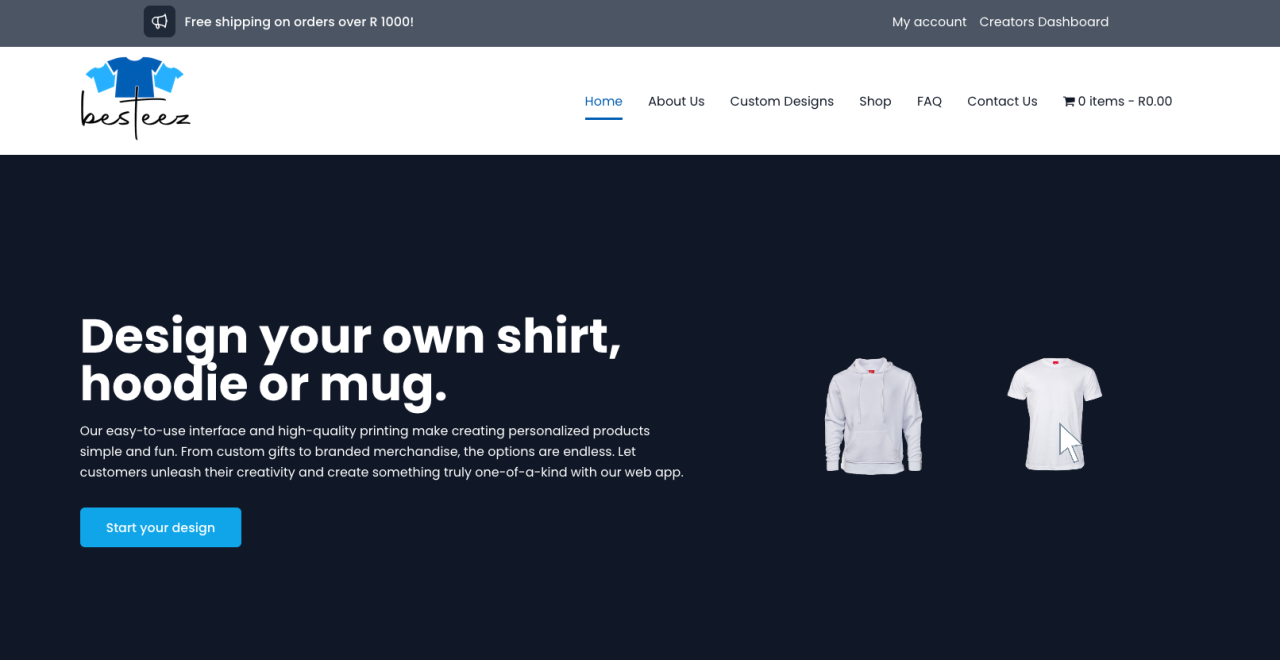 BesTeez
Online Shop with Product designer functionality. Create your own T-Shirt, Hoodie or Mug.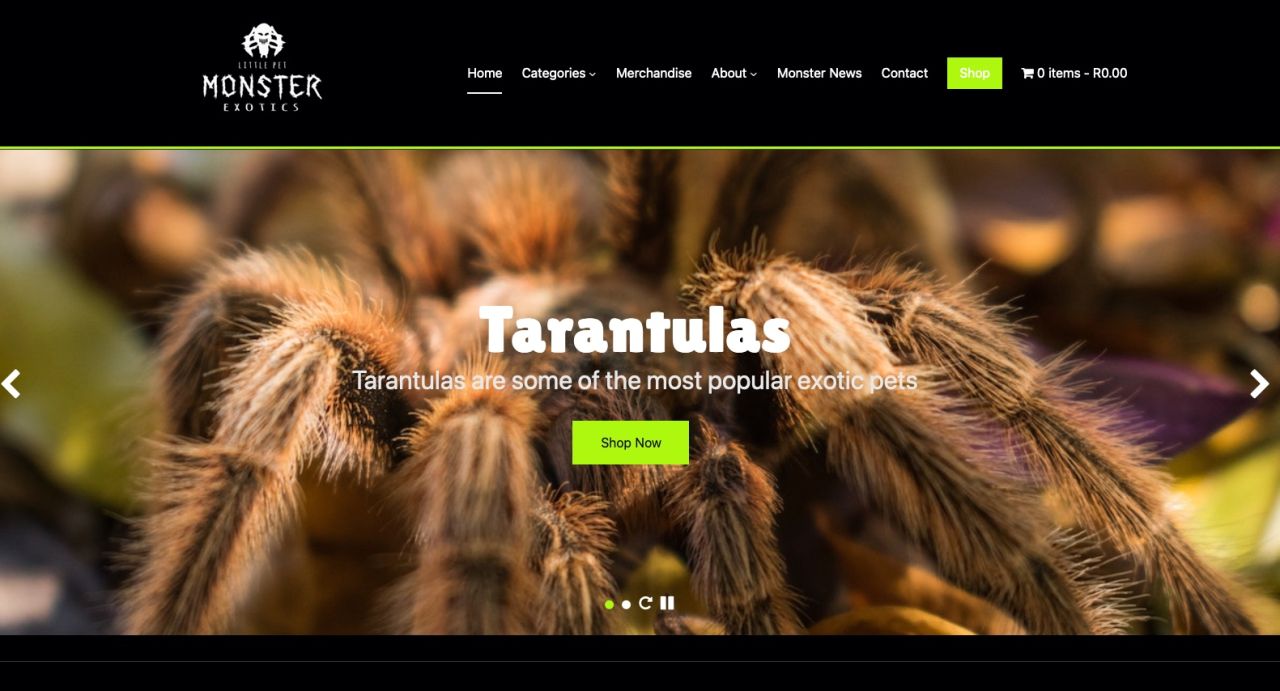 Little Pet Monsters
Online Shop where you can buy your "Monsters".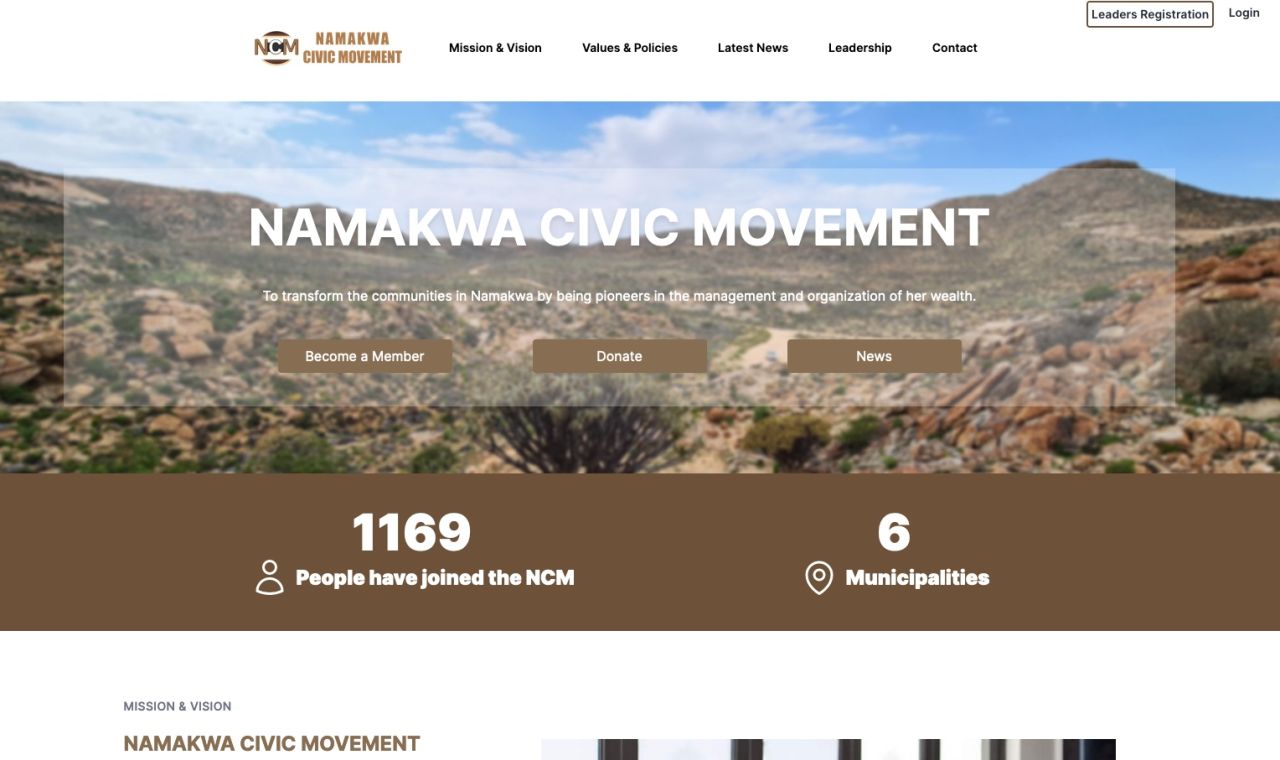 Namakwa Civic Movment
Political Movement Website with Laravel Database Dashboard.
FAQs
Frequently Asked Questions
Is Motionstack a full-service digital agency?
Absolutely! We offer a wide range of services, including web design, development, and video editing. Whether you need a stunning website or captivating videos, we have the expertise to bring your vision to life.
What industries does Motionstack serve?
We serve clients from various industries, from startups to established businesses. Our versatility allows us to adapt our services to your specific industry needs.
Do you offer custom website designs?
Yes, we specialize in custom website designs tailored to your brand and goals. Your website will be unique, reflecting your vision and identity.
What is the typical turnaround time for a project?
Project timelines can vary based on complexity. We'll provide a detailed timeline during our initial consultation to ensure we meet your deadlines.
Are there payment options available?
Certainly! We offer flexible payment options to accommodate your budget. For more information on our payment plans, please contact us.
How do I get started with Motionstack?
Starting your journey with us is easy. Simply click on the Get Started button in our hero section, or reach out to us via phone or email. We'll guide you through the process and discuss your project in detail.
Contact Us
Get the Journey Started!